Coffee, a fantastic remedy against fatigue and lack of concentration: science confirms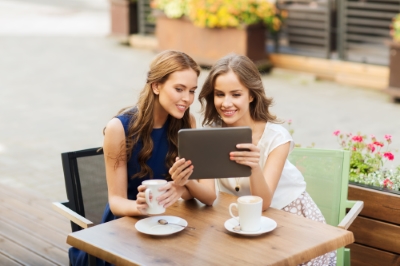 Once again, science has confirmed what consumers have known for a long time: coffee is good for those who drink it.
Practical Neurology has recently published a study that highlights the positive effects of coffee in situations that require special attention and mental effort. Moderate coffee consumption, in fact, stimulates adult brain functions, increases concentration and vigilance and improves your mood. If you consider the fact that coffee is (or should be!) a natural and organic drink, you also exclude the problems associated with the use of drugs or supplements that promise the same results.
Caffè del Caravaggio is the excellence in espresso coffee and is every day more and more appreciated in Italy and abroad. It is a pure Arabica coffee, selected and imported from the best plantations in the world, sealed in eco-friendly coffee pods which are free of elements that can compromise the quality of the drink. Furthermore, it is prepared by a technologically advanced and innovative machine with extraordinarily low energy consumption and the ability to extract coffee at the same level (or better!) of a traditional bar machine. If you find it too pretentious, it's just because you have not tried it yet!