Coffee in Italian restaurants is awful? We take care of changing things!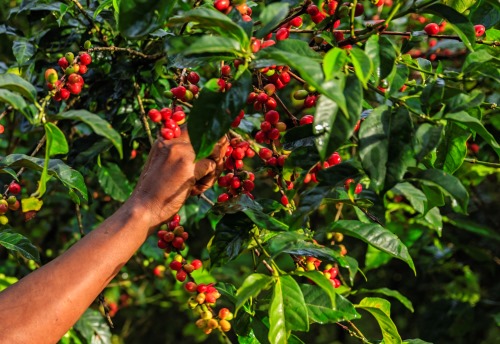 Those who are passionate about quality coffee can only agree with those who criticize the current situation in many Italian restaurants.
Italy is the home of espresso, but has adopted commercial strategies that prefer coffee of unspecified origin, low quality blends and products or accessories that do not reflect the peculiar characteristics of a real espresso coffee. The specialized website Comunicaffè recently published an article (written in Italian) that confirms this sad truth and define the espresso coffee as "the Achilles' heel of Italian restaurants". The reason? Poor coffee-related culture, both of those who prepare it and those who consume it, who do not pretend the same level of quality of a main course or a dessert for the coffee as well. To help change things, the author of the article concludes asking "desperately" to some Italian restaurateurs to contact him, if they think they're serving a real espresso coffee.
Caffè del Caravaggio, since its establishment, pursues this goal every day: to transform the culture of coffee in Italy and the whole world with pure blends and single origins all of pure Arabic, always perfect no matter who prepares them and who serves them. We have been striving to identify the world's most prestigious coffee varieties, we've adopted the most eco-friendly way to pack them and we have designed the perfect machine to always get the right temperature and pressure. That's why we believe that any restaurant that serves Caffè del Caravaggio can make a difference, "changing things for the better": contact us and we'll prove it!